September 2014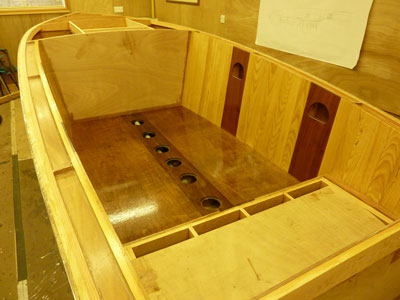 Time to make some covers for the bilge access holes.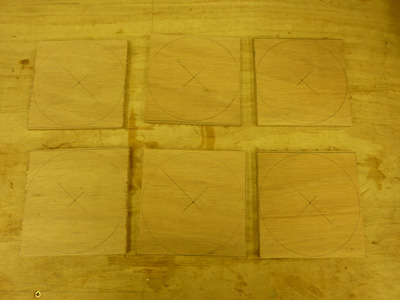 Not throwing anything away, I quickly found a suitable piece of 1/4" ply and marked it up with 6off 125mm dia discs.
All was going well until the band saw slowed to halt...
Broken belt. Well when you take 12 years to built a boat the machinery ages...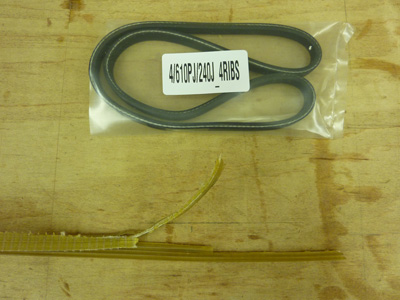 The broken belt looks to have split and then sheared. Replacement belts for a Record BS350 from tool stores are very pricey. Trawling the forums, I found that a few people simply bought belts directly from belt retailers.
The spec is quoted as J section, 24" long with 4 ribs of 2.34mm pitch.
I bought my replacement belt from Simply bearings ltd who are based in Lancashire. Free delivery took only two days.
It took around 20 minutes to fit and then I was back in action.